Advantages of SaaS
Of the many advantages a cloud SaaS environment can bring, an often overlooked one is the ever-expanding portfolio of features and benefits a hosted solution provides. In an on-premise world we are accustomed to having regularly staged software releases that require us to push updates, large and small, to our growing universe of appliances; or worse, make trips to those sites which may not be connected, so that we can manually install the updates. Unless we can sell the customer on the value of a service contract, the hidden costs of these expensive updates fall to the installing dealer and can quickly eat up any profits from the original sale. Given the frequent updates today's complex applications require, and the inconvenience of pushing these updates into the field, valuable features and benefits are often kept from the end user, sometimes unnecessarily exposing now out-of-date systems to dangerous security vulnerabilities. To mitigate these hazards some VMS systems include monitoring software which can push updates to the field on a schedule outside of prime time. While this does reduce the potential for unpatched systems and holds down some of the cost, these updates can be quite large and consume lots of time and resources to get them deployed and installed under the best of circumstances.
Always On, Always Up-To-Date
With a Cloud SaaS environment, the software provider is updating only one copy of the application software in the cloud and all users have immediate access to these updates as they are deployed. The cost and inconvenience of pushing updates to thousands of systems is eliminated; the danger that an unpatched system being exposed to infiltration is gone; and end users always enjoy the many benefits of the most up-to-date software. Software development has become very iterative and new features and benefits are often released weekly if not more often. Think about the number of updates you may have received from a SaaS application provider and how easy and seamless those updates are. The knowledge that your software is always up to date and that your data is always protected by the latest in security technology provides peace-of-mind, and empowers the end user to truly enjoy the benefits of their investment. The always on, always up to date nature of Cloud ensures that the product is providing the maximum value that the end user expects.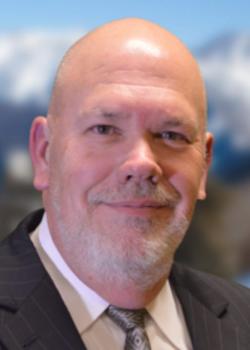 Bill Hobbs
VP Global Sales, 3xLOGIC
Bill Hobbs' career spans more than 35 years in the Systems Integration and Physical Security industries. Initially a software developer and systems engineer, Mr. Hobbs has built multiple Systems Integration businesses over his career, and for the past 15 years has led technical sales teams across a variety of industry leading organizations including Integral Technologies and Verint. Mr. Hobbs is currently the VP of Global Sales for 3xLOGIC.
Our 3xLOGIC Ecosystem Delivers Connected Solutions Beyond Security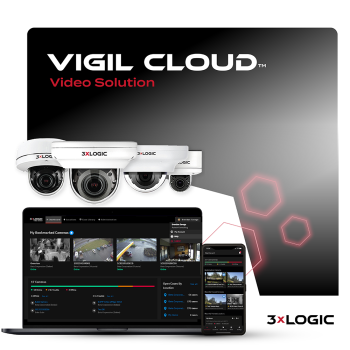 VIGIL CLOUD™
VIGIL CLOUD™ extends the award-winning VIGIL Video Management System into the cloud with enhancements designed to harness the power, scalability, and ease of use that are the hallmarks of cloud services.
Read More >>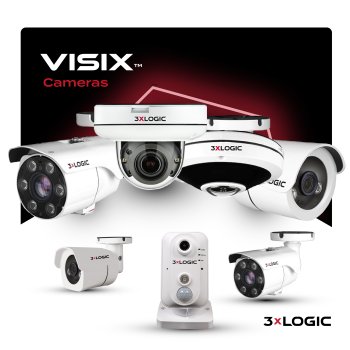 VISIX™ Cameras
Our array of NDAA compliant cameras meet the needs of different organizations. With our seamless integration, you can have different 3xLOGIC cloud capable cameras installed across a site and have them work harmoniously together.
Read More >>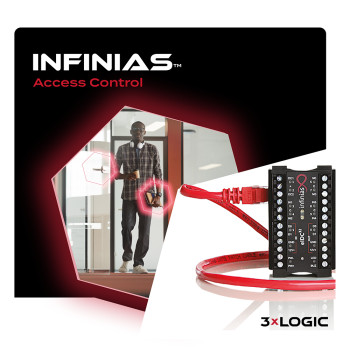 Access Control
There's a reason why infinias access control solutions have been trusted for years. Whether leveraging cloud or server-based options, 3xLOGIC provides cost-effective security solutions that are easy to manage, and simple to install.
Read More >>