VIGIL Video Solutions
The VIGIL Video Management System (VMS) is the driving force behind the VIGIL family of Recording Appliances and offers several additional VIGIL software applications.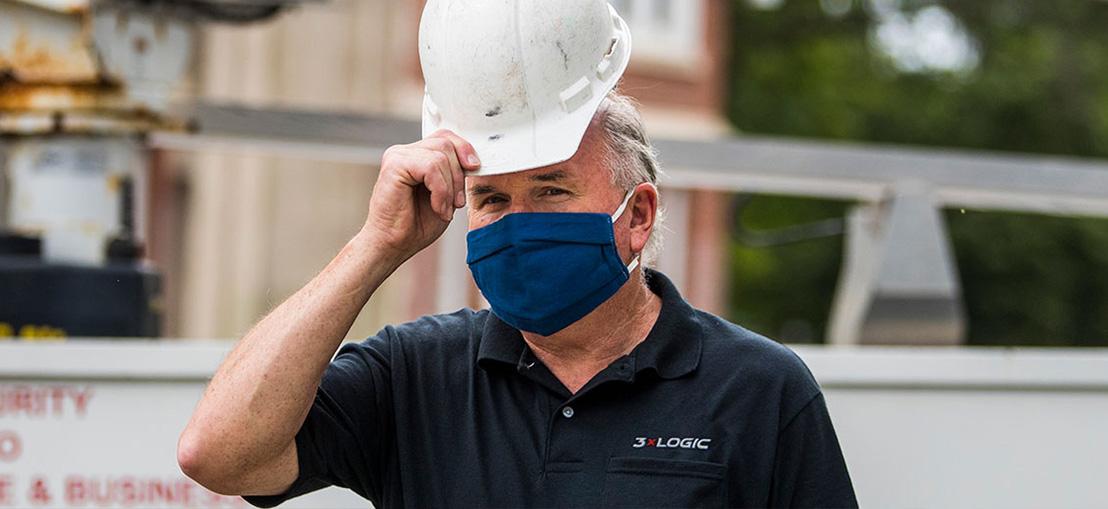 3xLOGIC offers an incredible set VIGIL Video of solutions which can add tremendous value to any deployment. The VIGIL video product line includes Camera, VIGIL Software, Advanced Images, Recording Appliances, Accessories & Mounts. Take a moment to explore the products.
DOWNLOAD our VISIX Camera Comparison Matrix - Updated September 2021 English
DOWNLOAD our VISIX Mount Comparison Matrix - Updated July 2021 English
DOWNLOAD our VIGIL NVRs Video Management Comparison Matrix - Updated August 2021 English
Cameras
VISIX Gen III
All-In-One
Advanced Imaging
Accessories & Mounts
VISIX Gen III
Camera Accessories
Recording Appliances
Recording Applicances
Software & Apps
Software
Apps