Now Available—Higher Performance VIGIL™ 2U Series Hybrid Solution
Our appliance line is changing. We are moving towards an application driven demand that will accommodate higher MP cameras.
With customer needs for higher camera counts and higher resolution rapidly increasing, we are reimagining our appliance line to reflect the solution driven nature of our VIGIL VMS. A new SKU scheme has also been introduced to simplify the maximum number of channels within a form factor that can scale based on storage.
The VIGIL™ 2U Series NVR solutions are fully-integrated intelligent video appliances.
Pre-configured with VIGIL VMS software, these high-performance servers represent a cost-effective and flexible solution that allows users to address their current needs with the ability to scale to meet tomorrow's demands.
With 64 channels of IP video (48 IP, 16 HD/Analog in Hybrid models) the VIGIL 2U Series NVR solution is the next step in the 3xLOGIC evolution.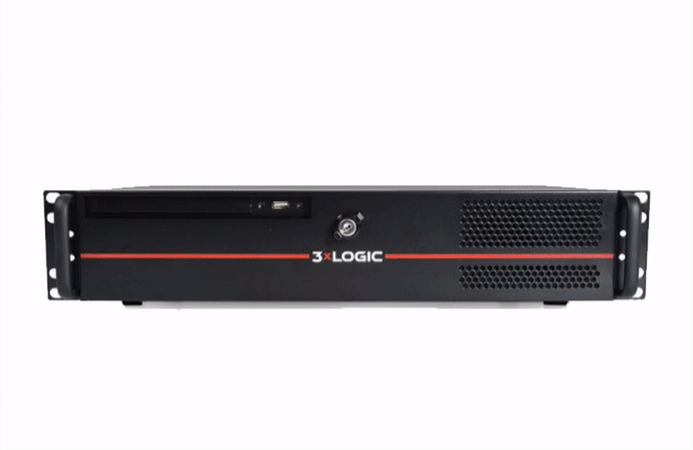 More to Come!
We are currently working towards an introduction of our higher channel capacity 3U release in Q4, 2021. More details will be presented later this year that will include what you can expect with these new enhancements.
Learn More About our VIGIL Line