Innovations in video security solutions are driving smarter and more connected edge devices such as cameras and sensors. As these devices evolve with higher powered CPUs, more memory, and full network connectivity; the data gathered at the edge becomes rich with metadata and actionable insights. Cameras have become sensors that fully participate in the security solution and are no longer relegated to just collecting pictures. These edge deployed sensors are collecting and sharing information - rich metadata, including video, audio, object recognition, and other data such as license plate numbers, which then drive actions in the cloud.
Cloud Solutions
Cloud-based video recording solutions are the ideal environments for analyzing data across multiple cameras and locations. These cloud solutions not only enable quick and easy access to video, they provide insights to activity at the location using metadata and video content. By centralizing this data in the cloud, insights as simple as motion detected can be correlated with historical data to determine if a particular location is at risk of breech or other misconduct.
The most significant advantage of cloud-based security solutions for business owners and security operators is the proactive notifications powered by newly actionable data. When metadata from edge devices is coupled with video from edge devices, a complete view of the enterprise becomes available at a level human perception alone cannot achieve.
Reduce False Positives
This new technology doesn't mean we eliminate the need for human intervention, rather it can reduce the frequency of false positives and help security personnel focus on what is truly important. The use of object and sound recognition allows machines to filter out nuisance events and escalate events which require a human to investigate. The training of AI models which carry out the categorization of video and audio data will be covered in a future blog related to AI and machine learning.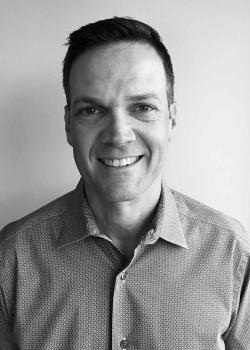 Michael Poe
Director of Product Management at 3xLOGIC
Michael Poe is the Director of Product Management at 3xLOGIC overseeing product direction for Video, Business Intelligence, and Cloud Video Management.  Before his time with 3xLOGIC Michael was based in the Retail industry for 15 years with Big Lots managing security design, implementation, and monitoring of store CCTV, Fire Alarm, Burglar Alarm, and Asset Protection based systems.  This experience became an invaluable base of knowledge in the integration of disparate security-based systems and management.
Learn More About Us
Our 3xLOGIC Ecosystem Delivers Connected Solutions Beyond Security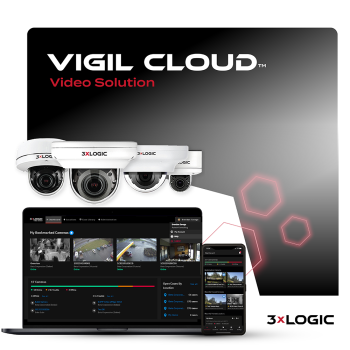 VIGIL CLOUD™
VIGIL CLOUD™ extends the award-winning VIGIL Video Management System into the cloud with enhancements designed to harness the power, scalability, and ease of use that are the hallmarks of cloud services.
Read More >>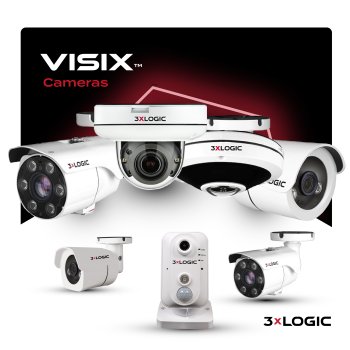 VISIX™ Cameras
Our array of NDAA compliant cameras meet the needs of different organizations. With our seamless integration, you can have different 3xLOGIC cloud capable cameras installed across a site and have them work harmoniously together.
Read More >>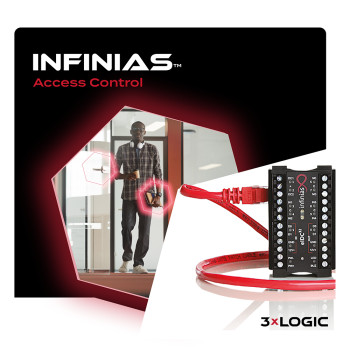 Access Control
There's a reason why infinias access control solutions have been trusted for years. Whether leveraging cloud or server-based options, 3xLOGIC provides cost-effective security solutions that are easy to manage, and simple to install.
Read More >>