Bill Hobbs is quoted in SDM's news article titled, "There's More Than Meets the Eye to Megapixel Camera Benefits."
Past standards were centered around a 2MP camera and rarely did you see anything much larger," says Bill Hobbs, vice president global sales, 3xLOGIC, Fishers, Ind. "The current trend, however, particularly outdoors, is for much higher resolution imagers with the norm fast approaching 5MP and cameras commonly available in the 8, 10, and 20MP range.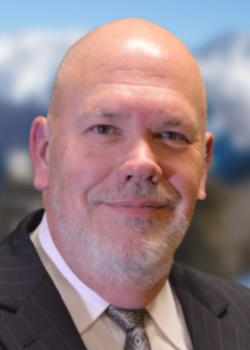 Bill Hobbs
Senior National Sales Director, 3xLOGIC, Inc.
Bill Hobbs' career spans more than 35 years in the Systems Integration and Physical Security industries. Initially a software developer and systems engineer, Mr. Hobbs has built multiple Systems Integration businesses over his career, and for the past 15 years has led technical sales teams across a variety of industry leading organizations including Integral Technologies and Verint. Mr. Hobbs is currently the Senior National Sales Director for 3xLOGIC.
SDM Article Introduction
VIDEO SURVEILLANCE has become one of the most sought after forms of physical security in commercial, industrial and, to a lesser extent, residential settings. Like all primary security measures, when something new finds its way into our 'field of view,' we want to know more about it, put it to work for clients, and provide an additional product and/or service to sell.
Read Original Article on SDMMag.com