Cloud Based Security Solutions
3xLOGIC offers a full range of video surveillance solutions perfect for any security application. All of 3xLOGIC's products have been explicitly designed for ease-of-installation, simplicity-of-use and unrivaled quality. It's what sets 3xLOGIC apart from the competition.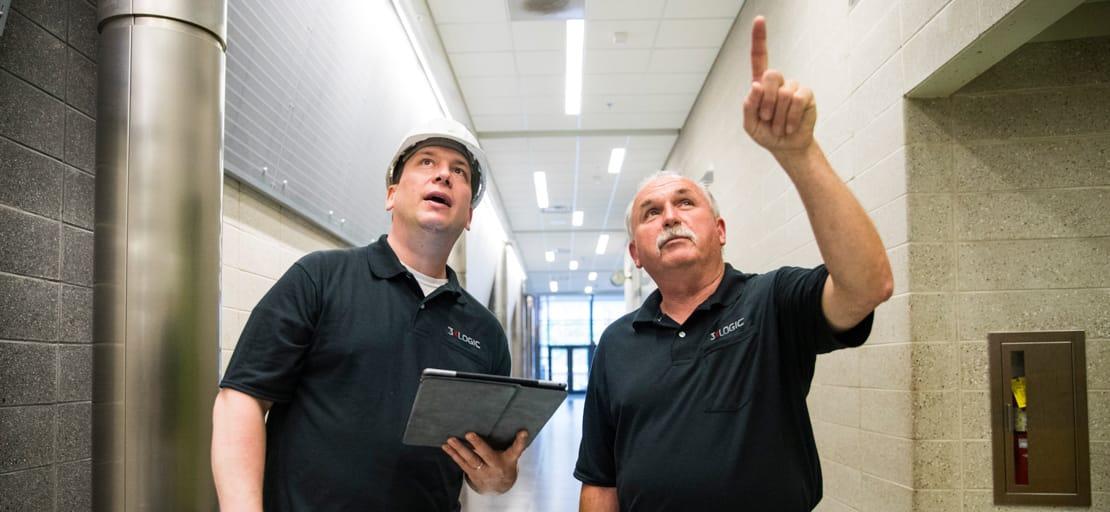 3xLOGIC has several innovative cloud-based security solutions including infinias CLOUD access management, VCM Hosted health monitoring and VIGIL TRENDS.
Our Product Solutions
Our Small Business Security Solutions protects your Business And Staff giving you a peace of mind. Having high visibility into your Operations for a fraction of the cost and without the headache.
VIGIL CLOUD
VIGIL CLOUD™ expands our ecosystem into the cloud with enhancements designed to harness the power, scalability, and ease of use that are the hallmarks of cloud services. Easily view live and recorded video at any time on any device, efficiently organize and share video clips, remotely and securely manage user permissions and more.
Resources
Integrated Access Control & Video Management Brochure
Expand Your Access Control with Wireless Lock Integration