Part of this package provides K-12 schools $130 billion in funding to safely re-open and remain open, while ensuring the health and welfare of students, staff and visitors.
Schools can access this funding to improve security and enhance school safety equipment and services, not only to address challenges brought on by the global pandemic, but to promote a safer, healthier environment for their student and staff population well into the future.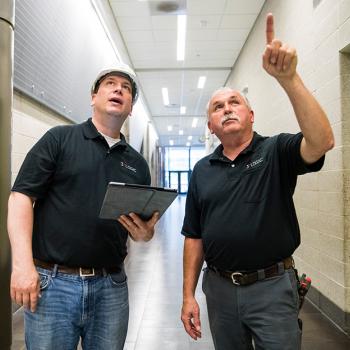 Data & Insight
Protection is good, prevention is better. We go beyond traditional security by gathering insights that can help you eliminate security issues before they ever occur.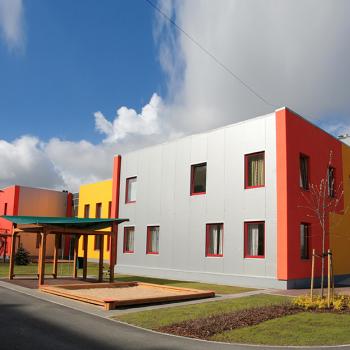 Integration
School security needs to be agile enough to react to changing demands - our solutions make expansions and integration quick, simple, and cost effective.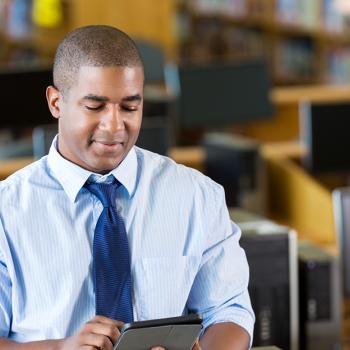 Remote Management
Responsive safety features within integrated video and access control allow authorized personnel to have total visibility and control anywhere at any time.
How can 3xLOGIC help to enhance school security?
In educational settings protecting students, staff, visitors and facilities is our top priority. Our security systems are perfectly suited to help maintain safety in K-12 schools.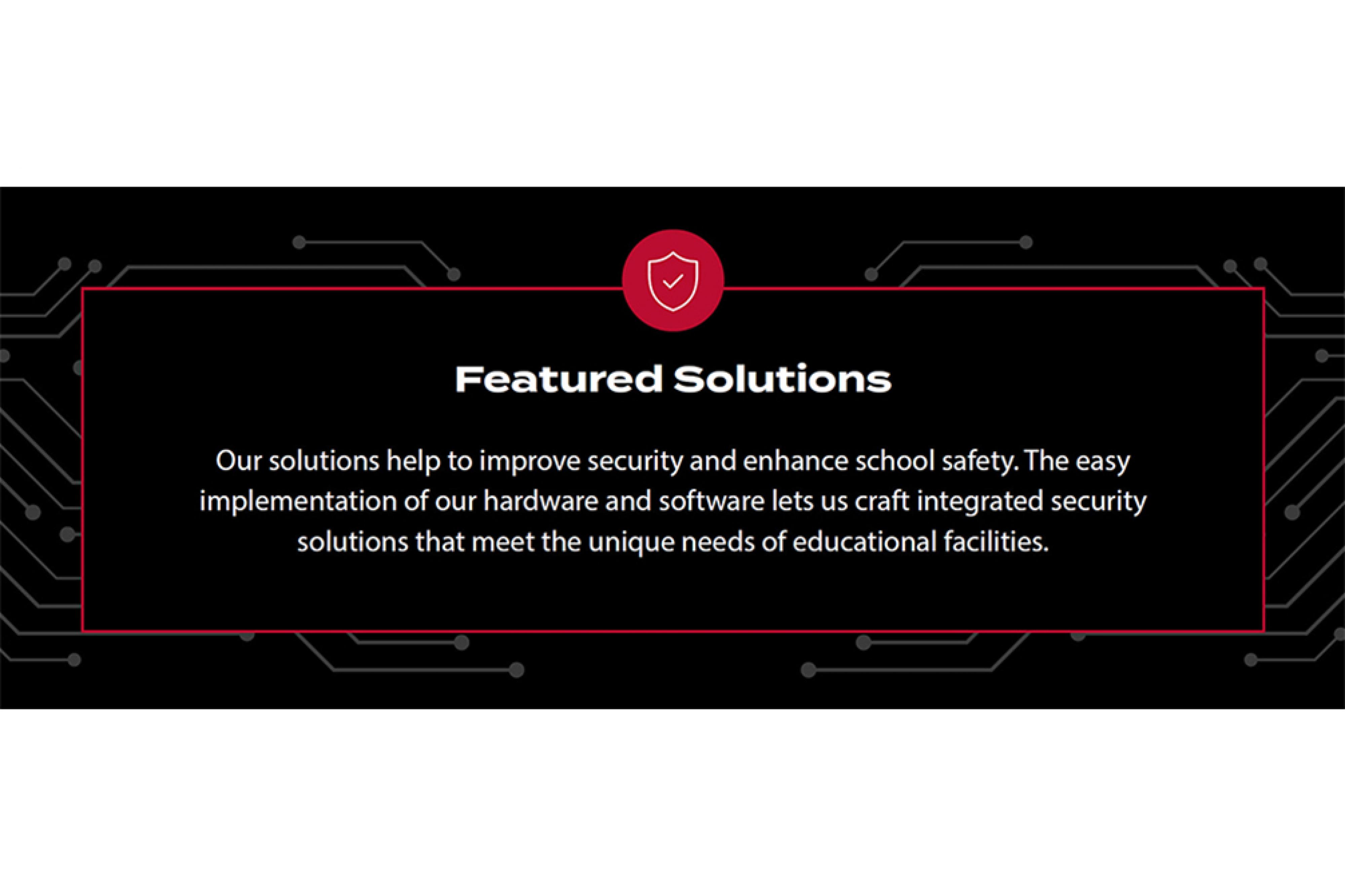 K-12 American Rescue Plan
It's time to act now and take advantage of this financial opportunity for K-12 schools. Together we can keep kids safe! Download our brochure and see the resources below available to meet your needs.
Contact 3xLOGIC Today To Learn More