The adoption of cloud-based services has been accelerating in the security industry. Many companies are choosing the benefits of cloud-based or hybrid (on premise and cloud hosted) systems versus traditional on-premise security solutions. There are several reasons for this transition, but one key driver is the ability to update and upgrade your solution on a regular basis at minimal cost. Three examples of regular updates:
Security Updates
Cyber security, cyber hygiene and best practices for minimizing technology vulnerabilities are constantly evolving. As hackers come up with new ways to attempt to gain access to technology and wreak havoc, manufacturers must constantly find better ways to make their products more secure. As these new best practices are implemented, cloud hosted systems can be updated with the latest cyber hygiene monthly or quarterly automatically, without the user requesting the update or even noticing until it's complete.
New Features and Functionality
Technology Roadmaps are expanding rapidly with the ability to add analytics, increase processing power and mine data faster than ever before. As systems add new features to existing products, customers can scan the menu and select if they want to add none, some or all of the new features. This can be done remotely, potentially with the push of a button.
Analytics and Machine Learning
The power of video analytics processing is increasing, and the capability and accuracy of new analytics are expanding greatly. Video search capabilities, the ability to detect if people are wearing masks and protective equipment or identifying a person versus an object crossing an outdoor perimeter are all examples of new features that can be added to solutions as the technologies become ready for the market.
Above are just a few examples of the tremendous flexibility and power cloud-based systems offer the user when compared with dated on-premise technology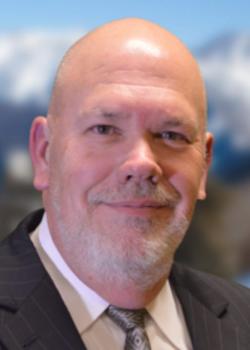 Bill Hobbs
VP Global Sales, 3xLOGIC
Bill Hobbs' career spans more than 35 years in the Systems Integration and Physical Security industries. Initially a software developer and systems engineer, Mr. Hobbs has built multiple Systems Integration businesses over his career, and for the past 15 years has led technical sales teams across a variety of industry leading organizations including Integral Technologies and Verint. Mr. Hobbs is currently the VP of Global Sales for 3xLOGIC.
Our 3xLOGIC Ecosystem Delivers Connected Solutions Beyond Security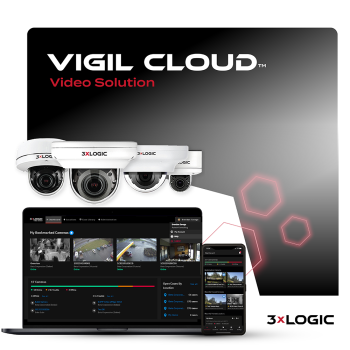 VIGIL CLOUD™
VIGIL CLOUD™ extends the award-winning VIGIL Video Management System into the cloud with enhancements designed to harness the power, scalability, and ease of use that are the hallmarks of cloud services.
Read More >>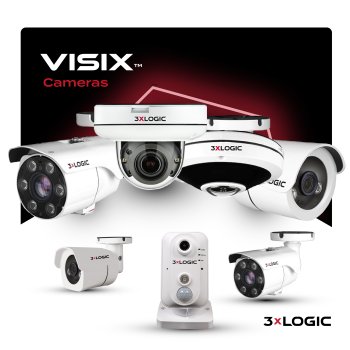 VISIX™ Cameras
Our array of NDAA compliant cameras meet the needs of different organizations. With our seamless integration, you can have different 3xLOGIC cloud capable cameras installed across a site and have them work harmoniously together.
Read More >>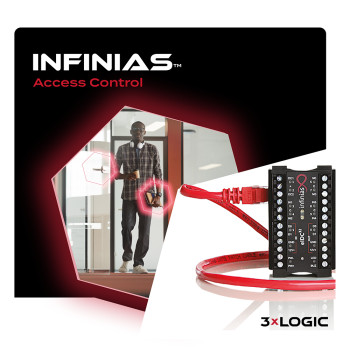 Access Control
There's a reason why infinias access control solutions have been trusted for years. Whether leveraging cloud or server-based options, 3xLOGIC provides cost-effective security solutions that are easy to manage, and simple to install.
Read More >>